Blog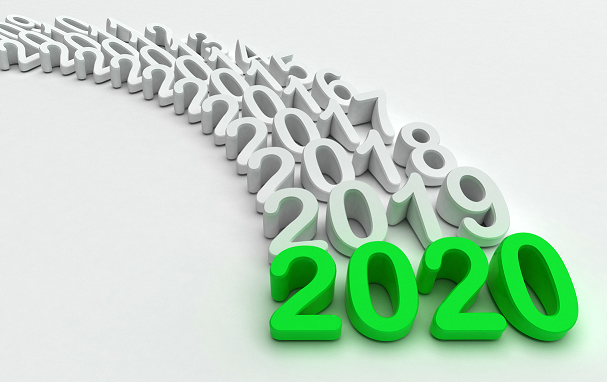 As Sage 50 2020 update is just around the corner, we are working on bringing out an update to our BatchRecorder and LocationRecorder as well. The updates should be available within next couple of days but we suggest that you wait with the update until you have Sage 50 v26 installed on your PC.
If you are struggling and don't know which version of Sage or Batch/LocationRecorder you are currently using contact us, our helpful Technical team will be able to help you with finding this information out.
Make sure you check back here when your Sage 50 gets updated to see if BatchRecorder/LocationRecorder has been released yet.
---
1