Blog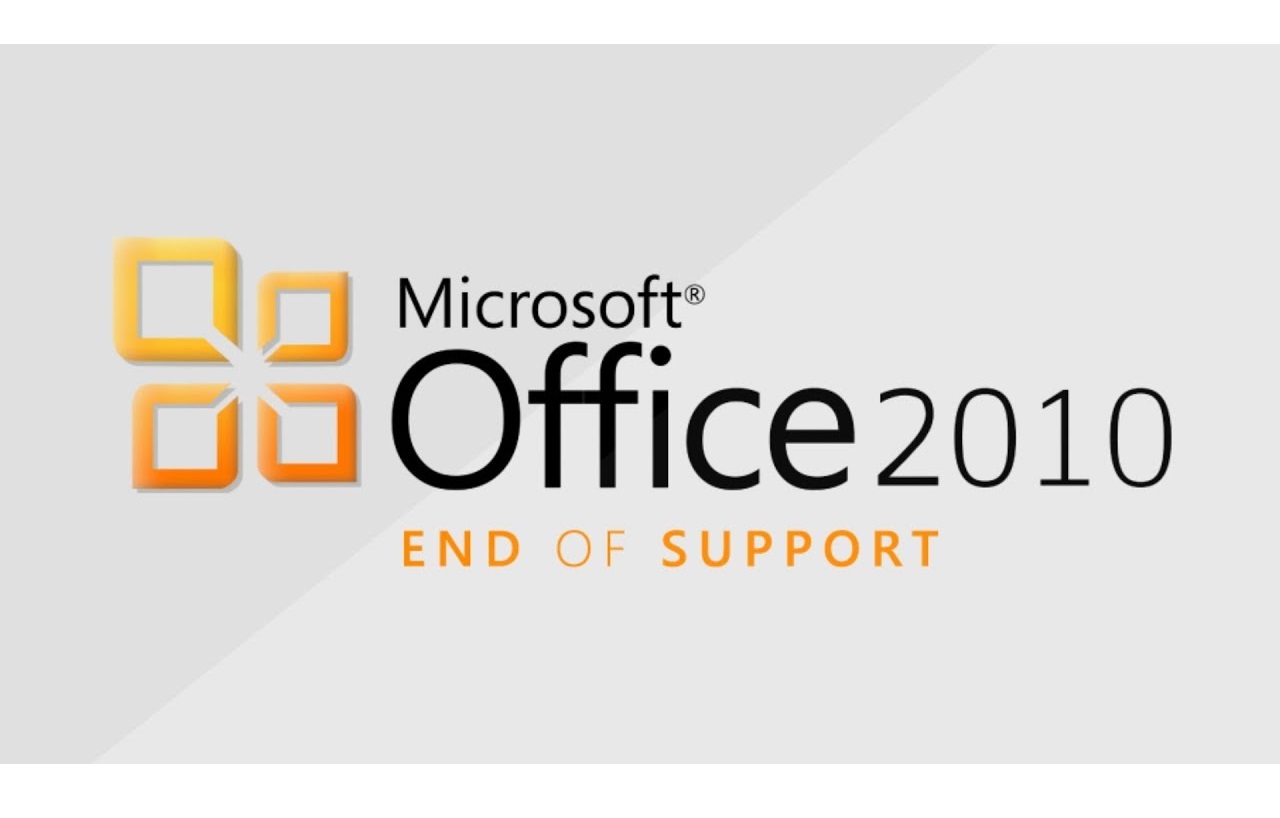 Support for Office 2010 is coming to an end this October, and Windows 7 reached the end of the support cycle in January, so now is the perfect opportunity to upgrade your devices and software in one go. We recommend attaching Office Home & Business 2019 to your Windows 10 devices, so all of you are guaranteed a complete solution, with a reliable device and easy-to-use everyday apps.
With the growing focus on preventing the spread of Coronavirus companies are preparing for employees self-isolating and working from home.
If your employees have a home computer there are several ways they can continue to work from home.
Remote desktop access into a server – This is the best form of remote working as it has the highest level of security and doesn't require the users p.c. to be left on. You may already have this is place but you should be aware that access is controlled by licenses. Once your license is reached no other user can access the system

Remote desktop access into desktop computer – This works in a similar fashion to above but requires the users p.c. to remain on in the office

Remote access software – You can purchase remote access software to allow access in to your computers. This also requires your p.c. to remain on in the office.
It should be noted that having all you users working from remote access will affect your internet bandwidth and you should ensure you have adequate capacity.
If you need any assistance in preparing for remote working please contact us. We can provide solutions for just a couple of p.c.'s through to a few hundred. We can also provide new internet connections and telephone systems.
Aston Berkeley Systems do have contingency arrangements in place to continue supporting you. If we are forced to self-isolate we will still have access to our computer and telephone systems. You will be able to contact us by our normal telephone number 01925 751111 or email – technical@astonberkeley.com
Major companies including Google, Coinbase, and Twitter are already telling employees to work from home as the coronavirus spreads. "Our goal is to lower the probability of the spread of the COVID-19 coronavirus for us - and the world around us," reads a post from Twitter about the company's new policy, which CEO Jack Dorsey tweeted about as well.
Pre-coronavirus, nearly 70 percent of employers said they allow remote work on an ad-hoc basis and 27 percent said they allowed full-time telecommuting, according to a 2019 survey from the Society for Human Resource Management.
So, does working from home diminish your coronavirus infection risk?
That's a yes, according to M.D.s.
"The coronavirus is transmitted by coughing/sneezing in addition to touching infected surfaces," says Edo Paz, M.D., vice president of Medical for K Health. "This means that people are more likely to get infected if they are in close proximity to other people throughout the day: sharing space, desks, kitchens, and surfaces. This is especially true if you use mass transit to get to work, as this exposes you to even more people in close proximity." (Related: Everything You Need to Know About Coronavirus Transmission)
While you don't want to play into scare tactics or become a total hermit, there are real benefits to avoiding the workplace until the coronavirus outbreak is contained. "Anything where items are shared, especially things like shared landline phones, shared computer stations, can increase the risk of what's called the indirect spread of infection," says Darria Long Gillespie, M.D., emergency room physician and national spokesperson for the American College of Emergency Physicians. "Indirect spread happens when somebody coughs or sneezes on an item or on their hand, touches that item, and then somebody else comes up and touches that item, picking up the infection." (So, should you start wearing a mask? First, check out what experts have to say about whether or not N95 masks can really protect you from COVID-19.)
Okay, I'm convinced. How do I switch to working from home during the coronavirus outbreak?
For starters, your company may not have a corporate policy that comes into play for this specific situation, says Nicole Lapin, career expert and New York Times best-selling author of Rich Bitch and Boss Bitch. "So, there may be exceptions, on a case-by-case basis and dictated by news and safety of employees." It's up to you to be proactive about your health. (Speaking of being proactive, here's how to prepare for coronavirus and the threat of an outbreak.)
It's also a good idea to have an open conversation with your boss about what needs to be done in person vs. what can be done remotely, says Lapin. "Come in with a plan that dictates very clearly what can be done at home or out of the office."
Also, focus on your value to the company when you talk to your boss about working from home in light of the coronavirus. How you frame, and phrase, your ask matters. "Keep in mind, at the end of the day, these are businesses that are driven by bottom lines," says Lapin. Show your boss how your working from home is beneficial to the company and how you can be more productive. "You want to think how it's going to help the greater good, but also that you yourself are a valuable asset," she adds.
What happens once you get work-from-home status amid the coronavirus outbreak?
Be prepared for the not-so-glam side.
"There are some safeguards that should come into play," says Lapin. "For your own mental health, create a separate space away from your bedroom and living areas for working." She also recommends getting yourself ready each morning just like you're heading into the office.
"It can actually be detrimental to your mental health if you're working in pajamas all day long," she says. "Be ready to have face-to-face communication so you don't feel too isolated and have no human contact."
This is also where video conferencing tools like Skye and Zoom will likely come into play, as they help connect team members working remotely.
"I can't recommend using video in meetings enough," says Marissa Salazar, a product marketing manager for Microsoft Teams. "As a remote worker myself, I can say it goes a long way in helping me connect with my colleagues at the home office."
While Dr. Gillespie doesn't endorse drastically changing your habits, she says, "If it is easy for somebody to be able to work from home and opt to stay home, then that's not necessarily a bad idea over the coming weeks." (And if you can't work remotely, don't freak out—just be sure to know the coronavirus symptoms and the truth about the coronavirus mortality rate.)
---
1